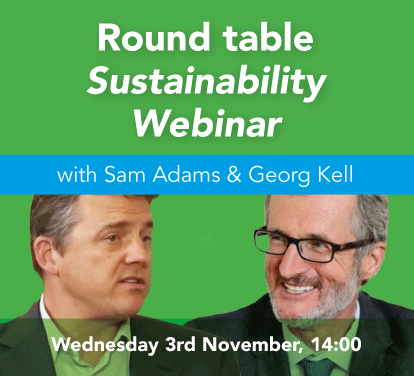 Join our exclusive ESG roundtable with ESG thought leaders Georg Kell and Sam Adams.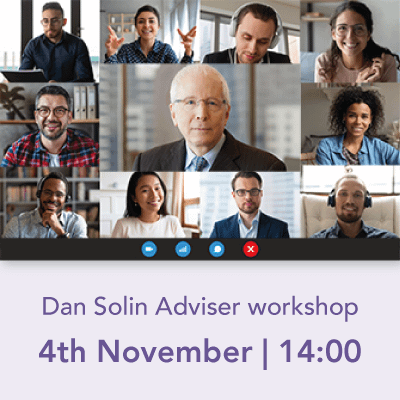 Join our exclusive workshops with Dan Solin which will focus on how to implement The Solin Process℠.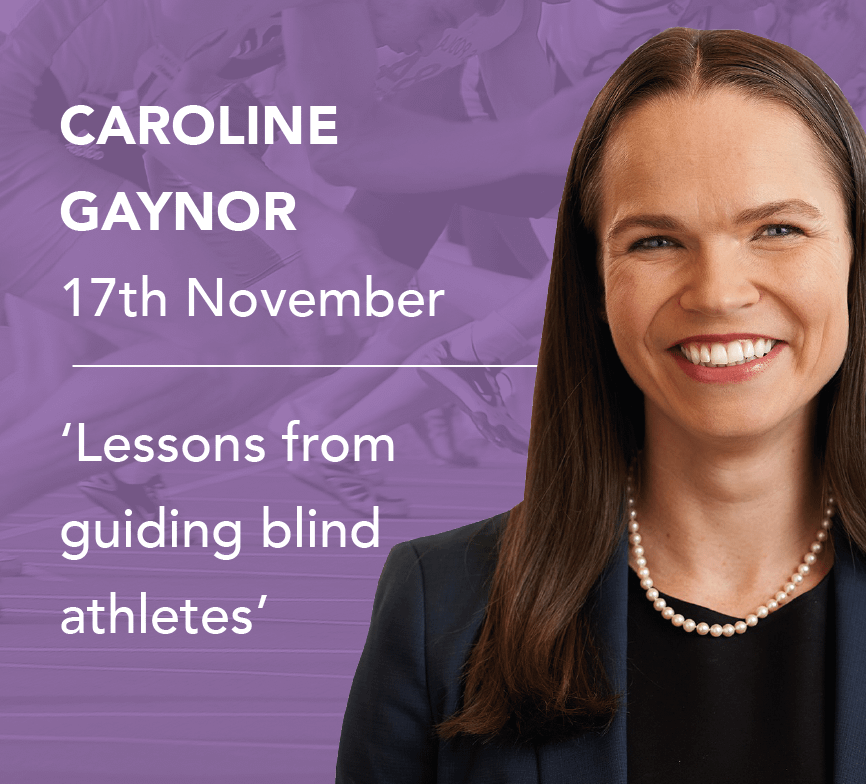 Join our exclusive webinar with Caroline Gaynor, Vice President of Avantis Investors. In her TED-Talk style presentation, Caroline discusses her experience as a guide for blind triathletes and draws parallels between the guide/athlete relationship and the relationship between financial advisers and their clients.