Earth Portfolios
EBI has a diverse range of sustainable investment solutions, each one aiming to improve the world through incorporating Environmental, Social, and Governance (ESG) concerns into their investment decisions.
We believe that ethical investing is the future, and have carefully crafted a range of ESG-Integrated portfolios that seek to offer access to systematic return premiums, whilst pursuing positive social and environmental change, founded on academic research.
Download Earth Portfolios Brochure
EBI has been monitoring the ESG fund universe for several years, awaiting suitable funds to satisfy our evidence based approach and engaging with fund providers to develop and launch a range of ESG funds.
The current Earth portfolios have 46% of the equity element invested in sustainable funds. There are further ESG fund launches on the horizon that EBI will seed and incorporate, further increasing the sustainability of the Earth portfolios.
Sustainable investing is never straightforward, with one asset class proving to be particularly difficult: sovereign bonds. Companies act in a world where right and wrong are (for the most part) clearly defined and the investors who provide the capital can exercise their judgement on those companies that act in a negative way. Approaches to issues such as corruption, pollution and human rights vary from country to country, with some exceeding internationally set standards and others falling below it. It's far more difficult for the capital providers to intervene and change the behaviour of sovereign nations and EBI has yet to find a suitable ESG bond fund to replace the current bond element, but will continue to monitor the bond fund universe.
What is ESG Investing?
The three pillars of ESG Investing (Environmental, Social & Governance) combine to define what most people would categorise as good business practice. Environmental issues cover how companies interact with the environment, Social issues cover companies' conduct towards their internal and external communities, and Governance issues cover how companies behave in their business activities.
A short history of ESG
The first publicly available ethical fund was the Pax World Fund set up in 1971 in the US by two members of the United Methodist Church. Shortly after, in 1973, the investment arm of the Methodist Church in the UK put forward a proposal for the first UK ethical investment trust. By the end of the 1970s, ethical investment, underpinned by certain religious groups' ethics, had become part of the investment landscape.
Through the mid-to-late 20th century, two dominant themes started to emerge: concern about the effects of inequality in society and concern about the environmental effects of human activity. Environmental concerns took to the main stage in 1972 when the United Nations Environment Program was established. This was the precursor to several United Nations environmental initiatives, culminating in the 1997 Kyoto Protocol, which committed signatories to reducing greenhouse gas emissions. This was followed by the 2015 Paris Agreement, which set the target of global warming to no more than 2 degrees Celsius above pre-industrial levels.
ESG Screening
ESG investing can take several approaches.
What does ESG Cover?
Environmental
• Air & Water pollution
• Biodiversity & Deforestation
• Emissions
• Energy Efficiency
• Waste Management
• Water Scarcity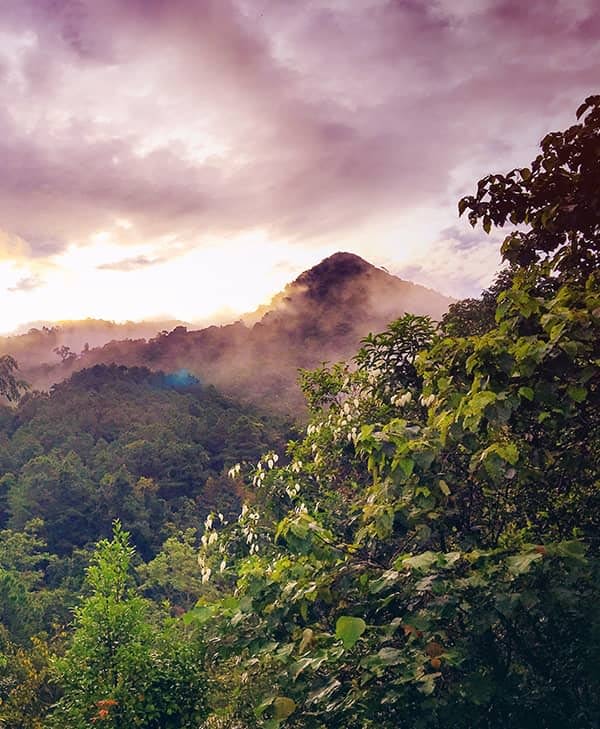 Social
• Community Relations
• Customer Satisfaction
• Employee Engagement
• Gender & Diversity
• Human Rights
• Labour Standards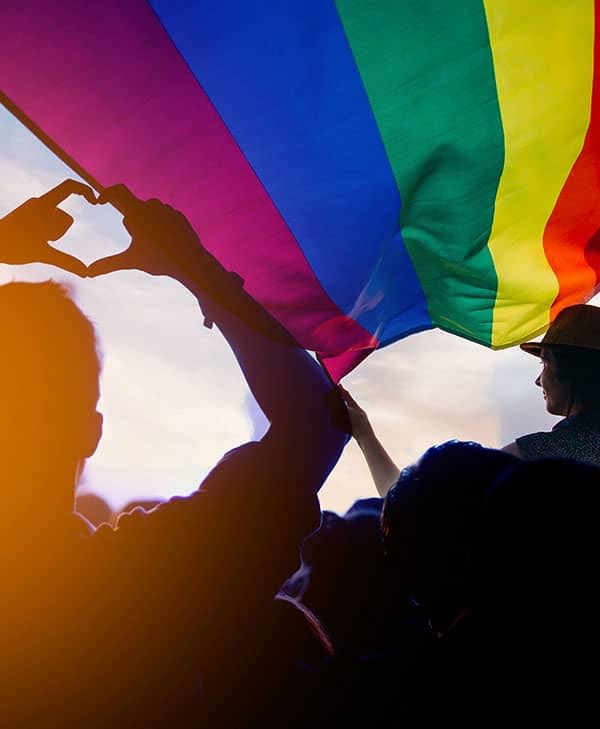 Governance
• Audit Committee Structure
• Board Composition
• Bribery & Corruption
• Executive Compensation
• Lobbying Activities
• Political Contributions