Lessons From Guiding Blind Athletes – with Caroline Gaynor
November 17, 2021
@
2:00 pm
–
3:00 pm
Lessons From Guiding Blind Athletes – with Caroline Gaynor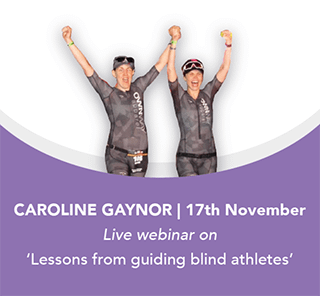 Join our exclusive webinar with Caroline Gaynor, Vice President of Avantis Investors. In her TED-Talk style presentation, Caroline discusses her experience as a guide for blind triathletes and draws parallels between the guide/athlete relationship and the relationship between financial advisers and their clients.

Advisers strive to help clients achieve their goals by acting as a trusted voice through stressful life changes and unexpected market turmoil, just as guides keep their athletes focused on the finish line in every race.
Caroline Gaynor, Vice President, Relationship Director & Investment Specialist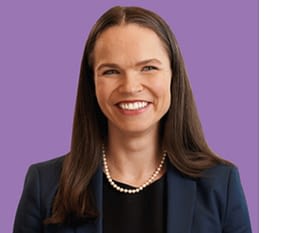 Caroline is a Vice President, Relationship Director and Investment Specialist at Avantis Investors®, responsible for building close working relationships with investment advisers. Prior to joining Avantis Investors, Caroline served as a regional director at Dimensional Fund Advisors (DFA). In this role, Caroline was responsible for overseeing and expanding East Coast client relationships with independent financial advisers. Caroline is also a sought-after public speaker who has presented at numerous events and conferences for end-investor and adviser audiences. Caroline has also previously held positions with BNY Mellon, Moody's Analytics and BlackRock.