How to Grow your Business with Sustainable Investing
December 8
@
2:00 pm
–
3:00 pm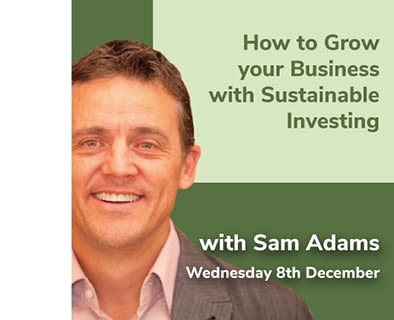 How to Grow your Business with Sustainable Investing
Join our workshop with Sam Adams and learn how to market your firm with sustainable investing.
Topics include;
• Walk the Talk: Use this framework to define your business in sustainable terms so you can demonstrate your commitment.
• Referrals: Learn what motivates the sustainably minded person and how to connect with them.
• Community Marketing: Become known as an expert to those that are passionate about sustainability.
Sam will take your questions at the end of the presentation.

Sam Adams is a Non-Executive Director at EBI with extensive expertise in ESG investing. When not working with EBI, he's running his own ESG asset management firm in California.

These workshops will be CPD applicable, aiming to give you the confidence to introduce sustainable investing to clients with the aim of growing your business.


Sam Adams, Non-Executive Director at EBI Portfolios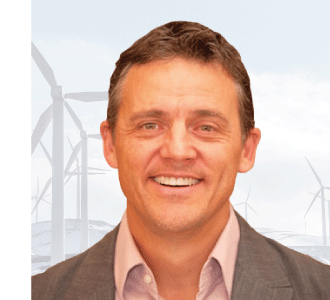 Samuel Adams joined EBI's board as a Non-Executive Director in September 2020, bringing a wealth of experience as a senior manager in the financial services sector, and particular expertise in ESG investments and presenting ESG solutions to advisers and investors alike. Previously, Sam started Dimensional's Financial Advisor business in the UK & Europe, leading it for 10 years. In 2016 he founded Vert Asset Management, a dedicated ESG investment manager that is focused on making sustainable investing easier for financial advisers and their clients. Sam is leading EBI's charge into the adoption of sustainable and ESG investing, and aiding in delivering this philosophy to advisers and investors.